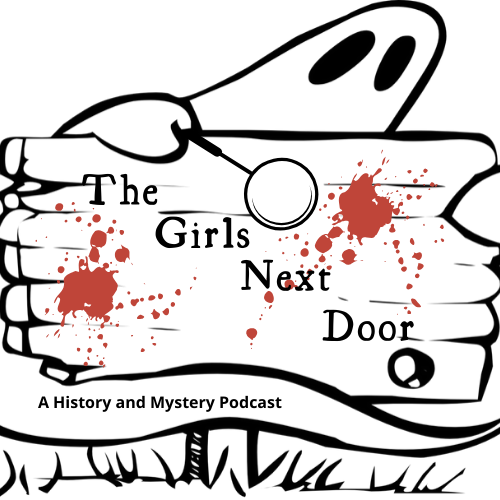 After many trials and tribulations, we present to you episode number 13. This number's bad luck may have lead to a bit of tardiness, but it's still a favorite of the hosts. 
In this episode, Amber and Jo go back to how the whole podcast started. It's a tale friendship, flirtatious tour guides, historically inaccurate woe, and of course... ghosts! And it all takes place in the lovely historic park of Old Town San Diego!
Follow us on twitter and instagram @tgndpodcast to check out some of the actual photo's from the Old Town San Diego tour mentioned in this podcast!